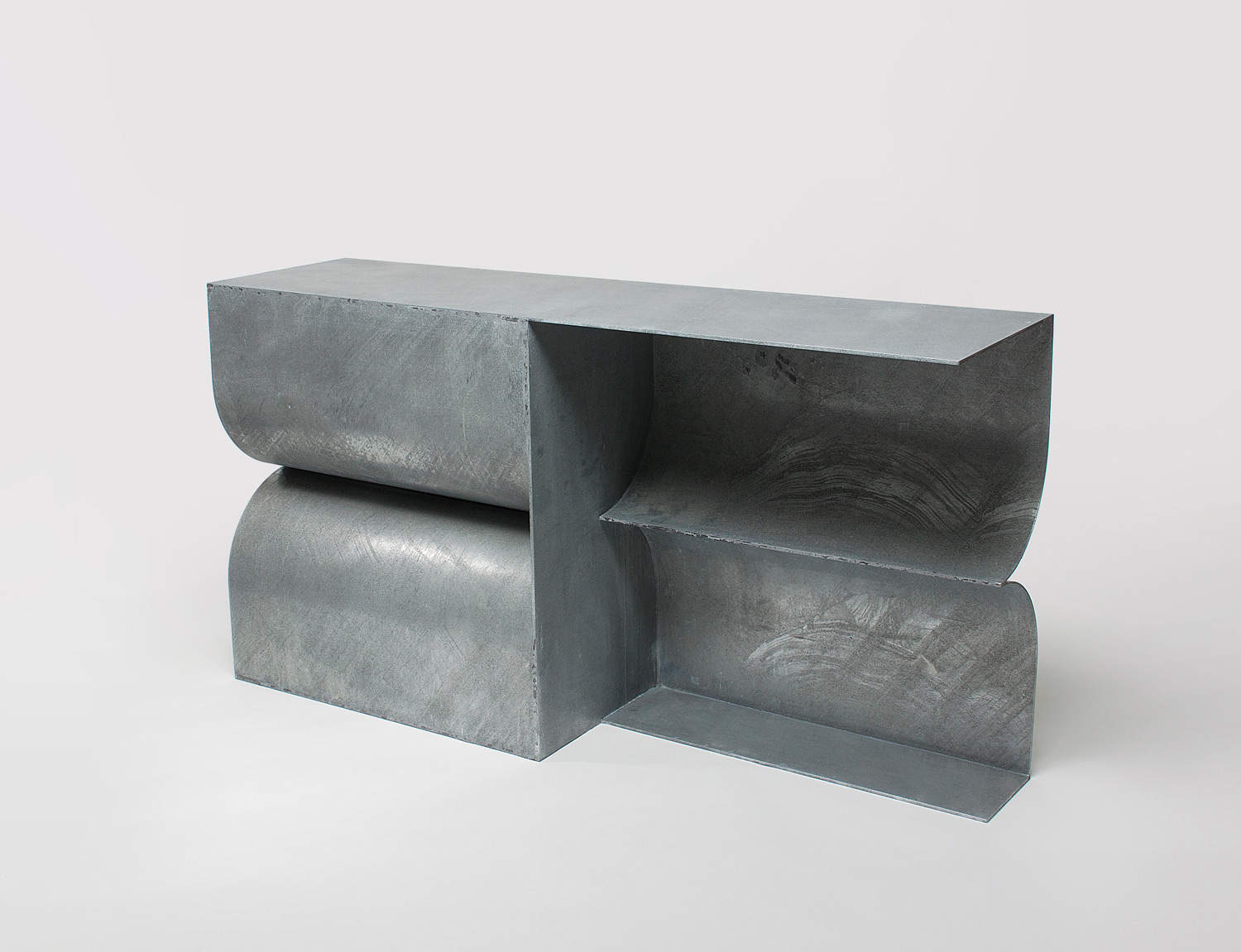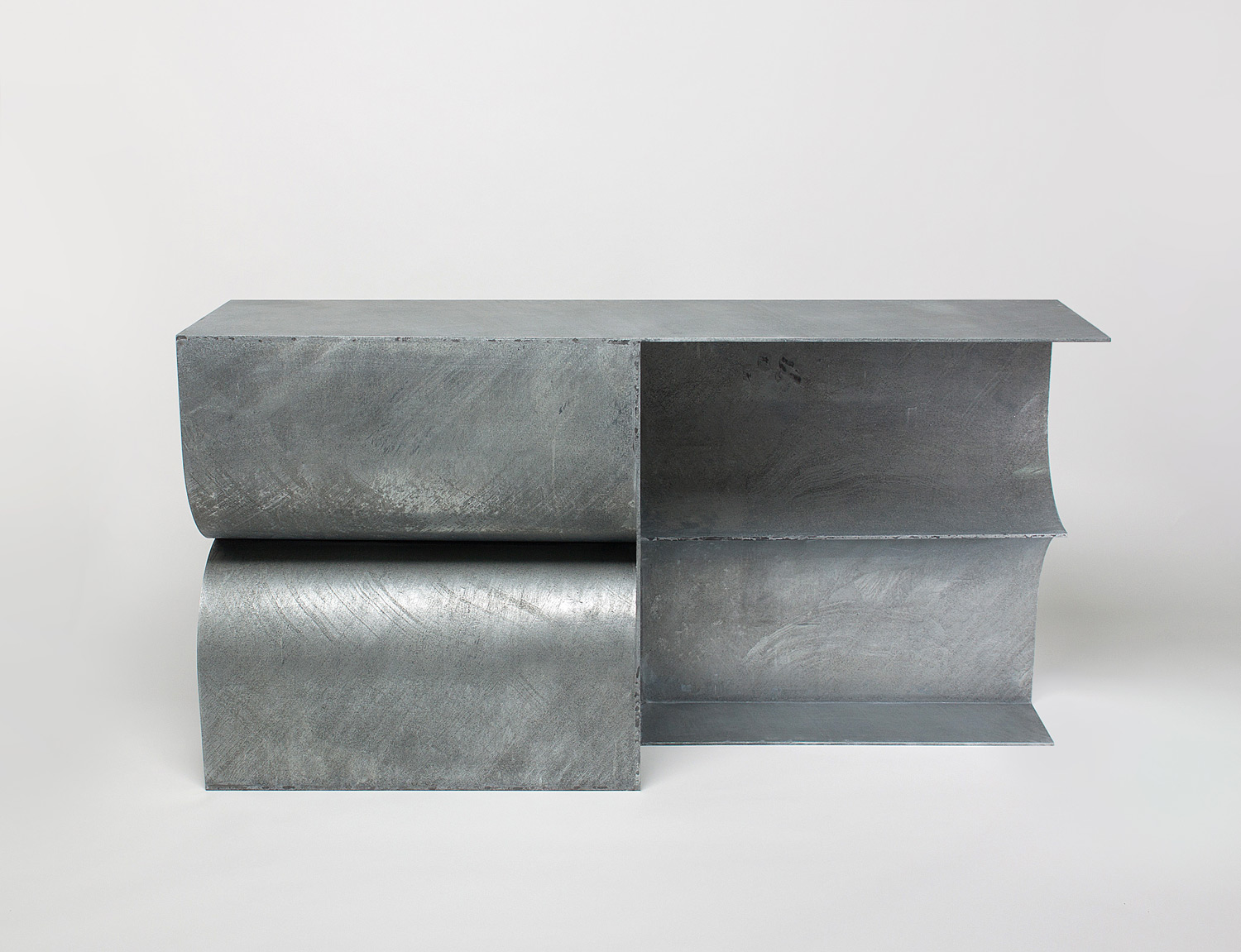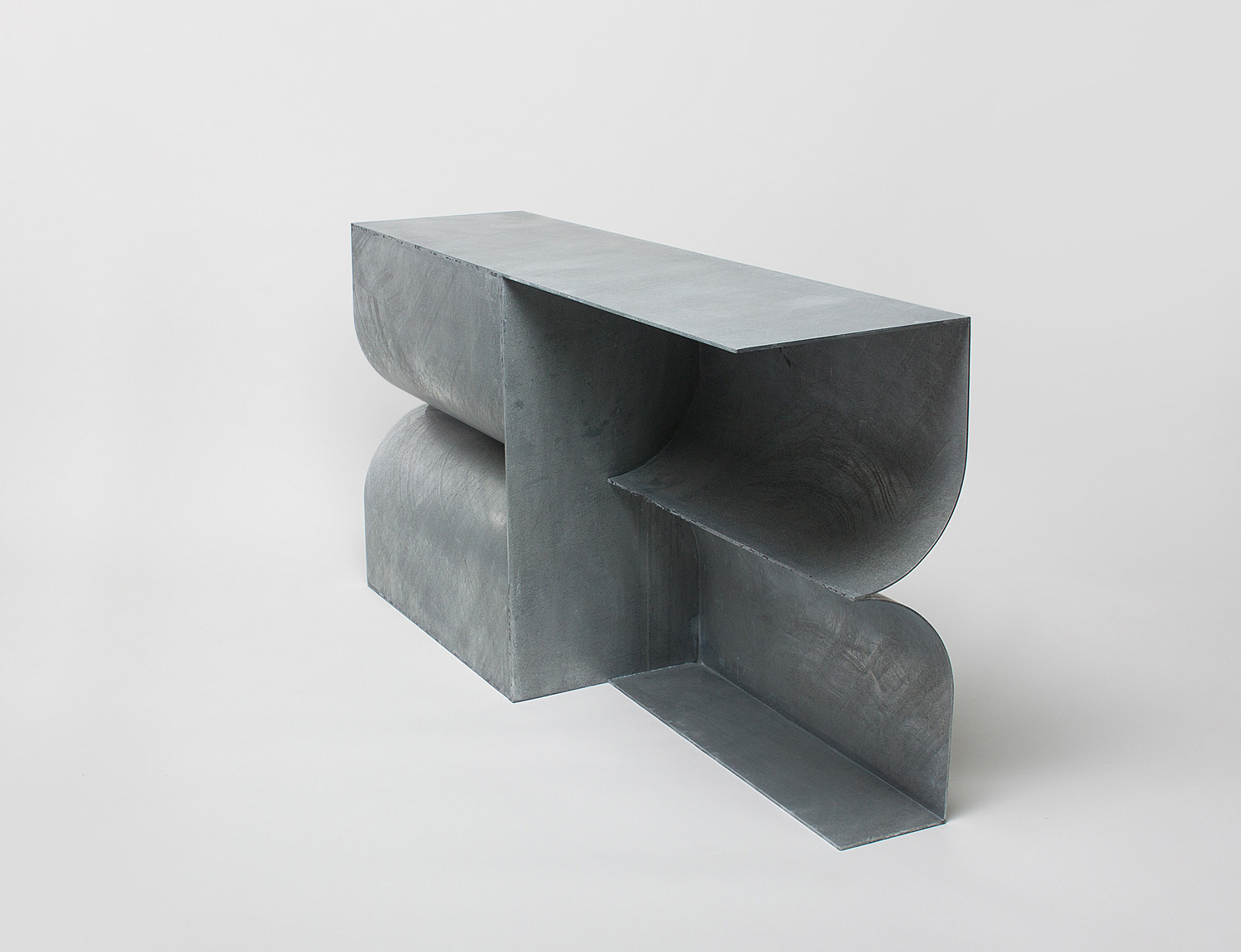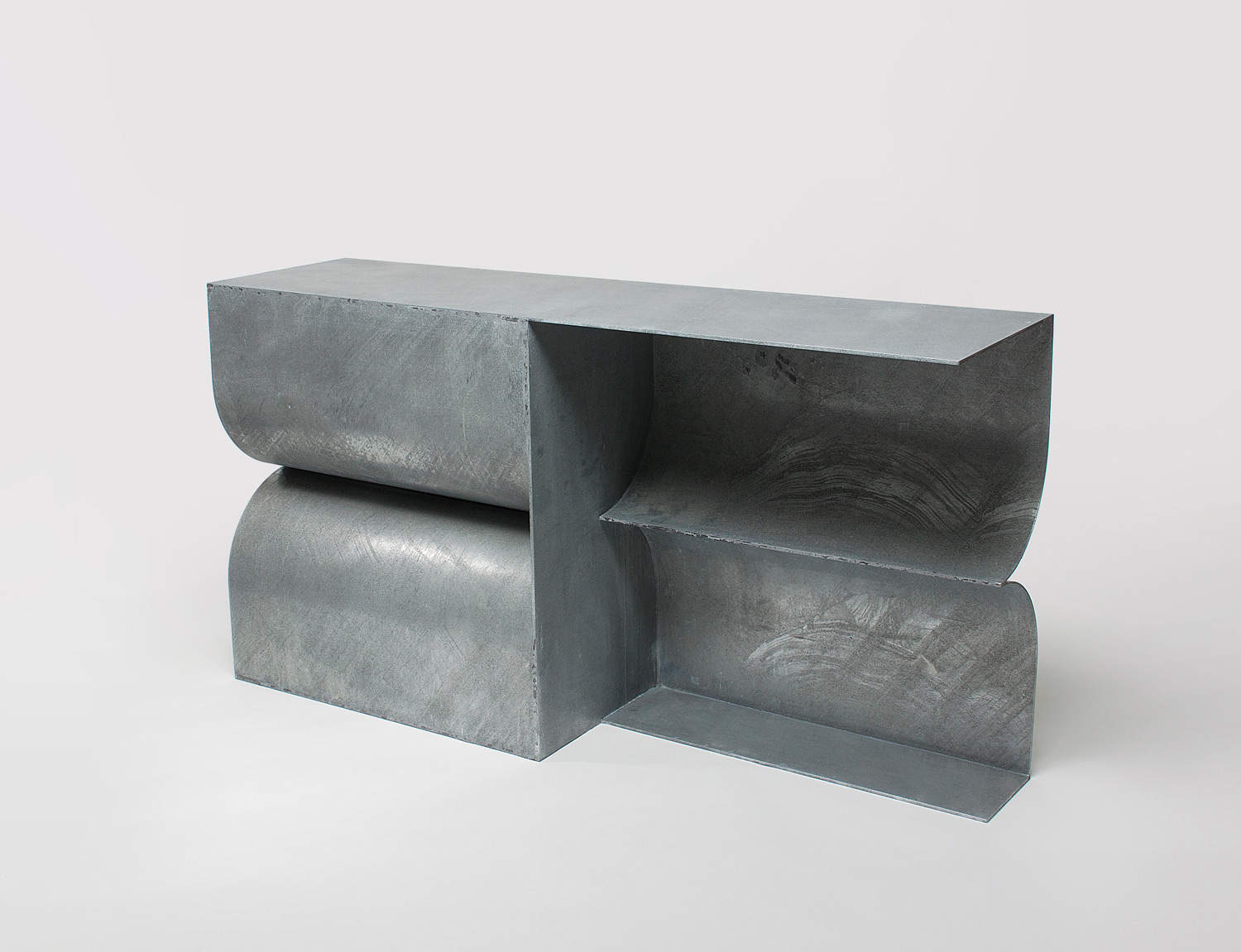 Kelly Console
Christopher Stuart's Kelly Console is a new piece created for the 'Constructs & Glitches' Collection. Created in Hot Dipped Galvanized Steel, the Kelly Console draws on Christopher's immersion in minimalism, conceptualism and constructivism, inviting questions and inquiry with its inherent design contradictions.
Material: Hot Dipped Galvanized Steel
Size: L 60" x D 16" x H 32"
Limited Edition of 30.
The Kelly Console is available exclusively through The Future Perfect. Inquire Here for pricing and ordering information.